Fire safety starts with T-Ei.
Protect your building
Custom fire protection solutions
Safety, quality, and reliability
Passive fire protection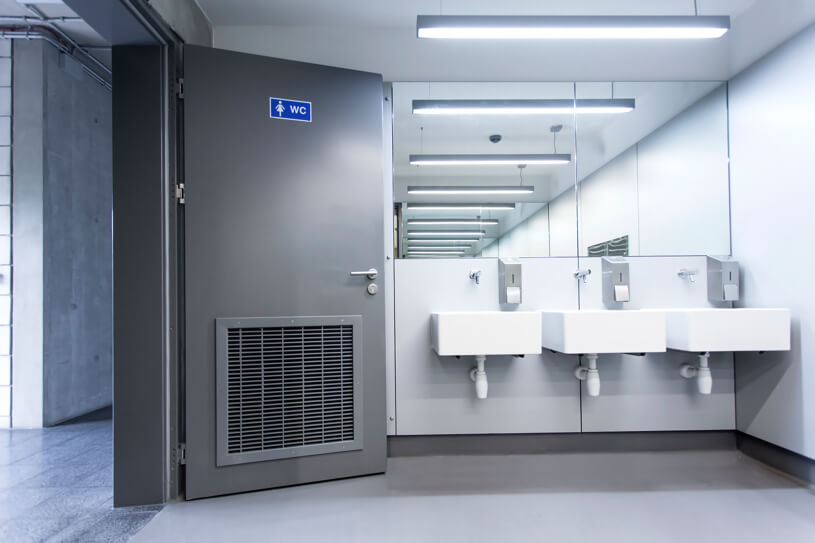 Manufacturer of high-quality fire-rated grilles and sleeves for commercial and residential buildings.
For over 32 years, we have provided passive fire protection solutions for buildings throughout Europe. All our products are tested and certified according to the current European standards in force.
A fire-rated products company located in the heart of Europe.
Our company is based in Windhof, and we export the majority of our products to various countries within the European Union. Our multilingual staff enables us to effectively communicate with our international clients.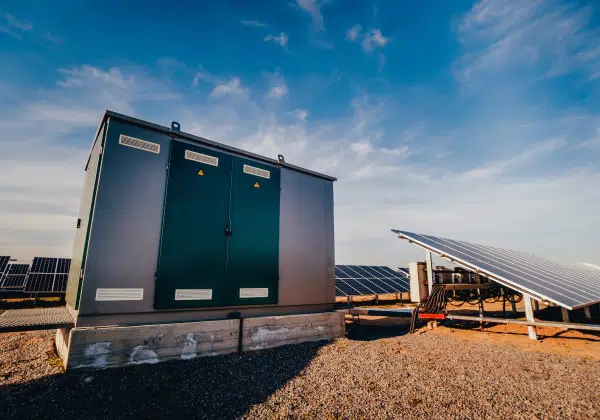 At T-Ei, we specialize in passive fire protection for buildings. We primarily focus on fire compartmentation, which is a crucial component of any fire protection system. We offer a range of high-quality fire-rated grilles and sleeves to meet the needs of our clients.